GENERATION Y
Joost Vandebrug directs Tijn Elbers in a short film for Wonderland magazine entitled Generation Y. Outfitted by Ferry van der Nat, the young Ulla model wears garments from Hyun Yeu.
[1st thought: how OLD is he? 16?]
not exactly sure a storyline behind this. probably more bout Tijn himself or for the magazine purpose. is he suppose to represent generation y? er…why?
anyway, i mainly focus in the art in this piece of fashion video. i love the rest but i do not like the video started with him siting/laying down. seems odd, un appealing. however, i love the other direction in the pieces, especially when the video rewind the footage of him shaking off the powder from his beautiful curly hair [i like curly hair…*smile*].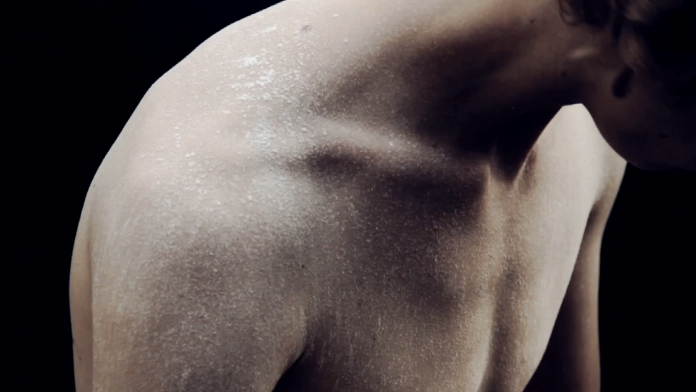 i personally love how the lens captured the details of the powder on him n the color def. help enhance a whole lot for the mood of the video. i wonder what camera they use to shoot this. i want one.
the other main thing i really like from this whole video is the art direction on the second section shot of him laying down. i love how the darkness of the shadow eats into the background. he looks like a sculpture/painting in the shot. [def. note this direction]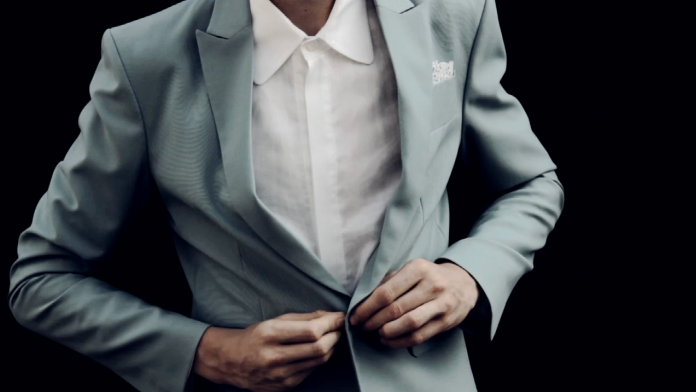 aside from all the art direction, i love the clothing design esp the little touch of lace for the pocket square. i saw this few days ago n have the thought of lace might venture into men's clothing but i wasn't sure if it'll be acceptable. but seeing this here, it seems to be ok! even the soft color scheme looks good. not really stepping into the feminine side. tht's my POV.
ok. enjoy.
—
foo/s around